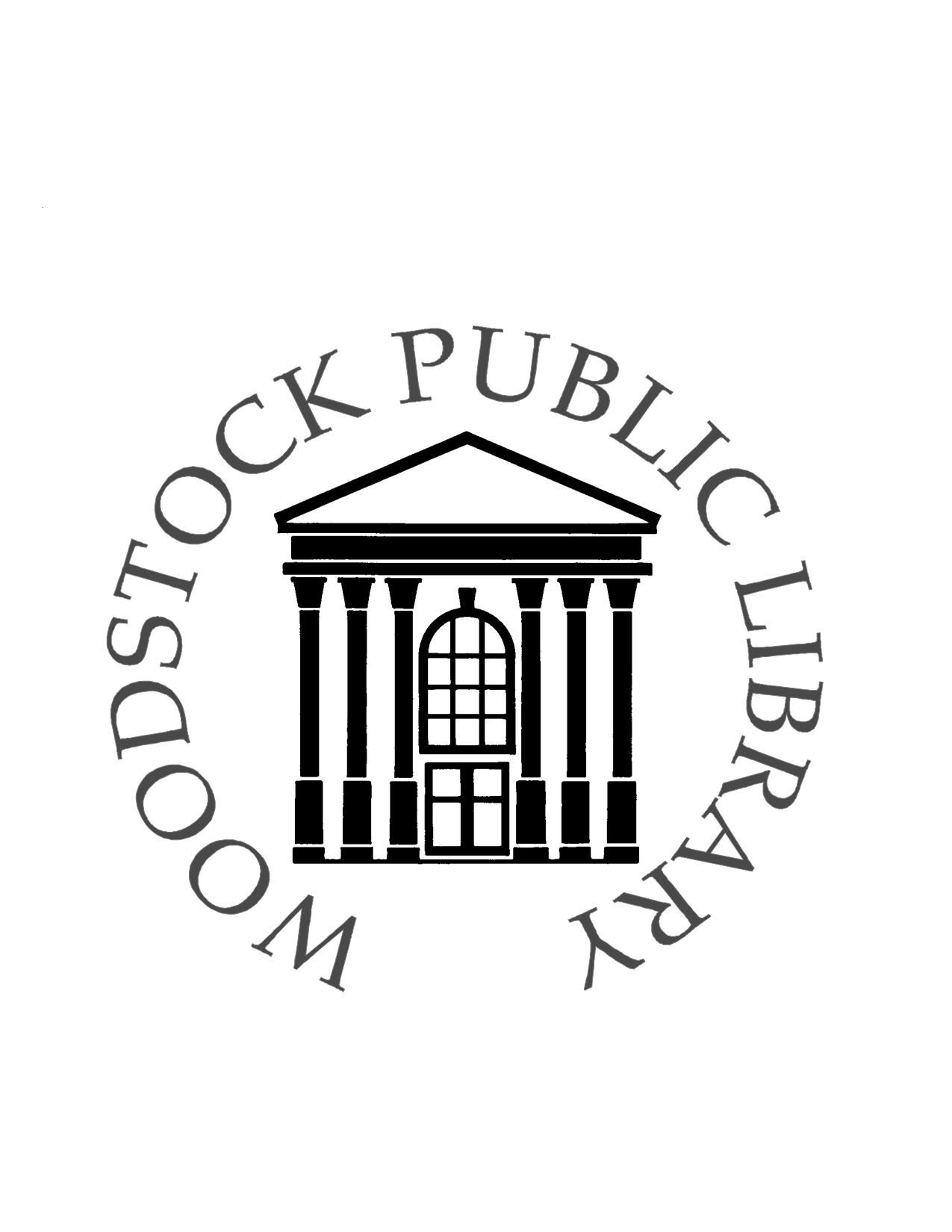 As a potential strike date moves closer, members of CUPE 1146 have set up information pickets.
WOODSTOCK - More details have come to light on the potential strike at the Woodstock Public Library.
Several bargaining sessions were held between CUPE 1146 and the Woodstock Public Library Board, in hopes to reaching an agreement that maintains the status quo.
Unit Chair Joanne Bachelor says they reached a deal, but the board backed out.
"They reneged on their part of the deal. We don't really know why, we received no explanation just the fact that they did not accept the Memorandum of Settlement."
The union has information pickets set up outside the library and other public hot spots, in hopes to gaining the public's support.
The next mediation date is Thursday September 20th, but Bachelor says they are willing to go back to the table at any time.
"We're hoping that with the information getting out that we have public support and the board then decides they will go back to the table so we can get meaningful negotiation going on."
Woodstock Public Library employees could be in a legal strike position on Friday September 21st.