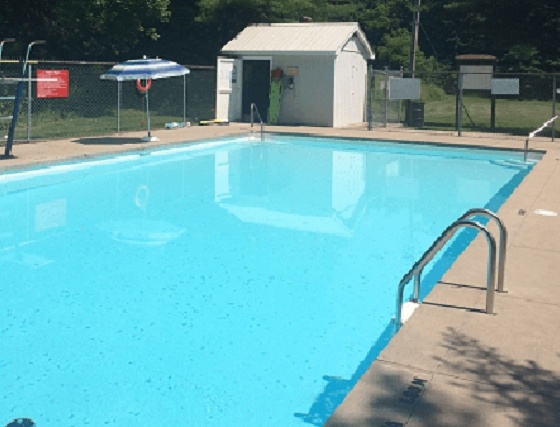 stock photo
It's pool season and OPP have sent out some tips so keep your children safe this summer including having a 4 sided fence with latching gates,
WOODSTOCK - Summer weather and blue skies means it's time to get into your swimming pools and have some fun.
While you are enjoying some fun in the sun Norfolk OPP Constable Ed Sanchuk describes some of the safety precautions that you should have in place to keep young children safe this summer.
"Pool owners should erect a four foot high, four sided fence with self-closing and latching gates. Always stay within sight and reach of young children. Learn how to swim or have an experienced swimmer with the child at all times, and someone who is trained in CPR."
The most common cause of drowning of children between the ages one to four is back yard pools.
Sanchuk goes on to explain how these safety precautions hit close to home.
"I have a young girl who is 10 and a boy who is 14 and I always want to make sure that if you are in the pool make sure that there is an adult out there at all times, in case something does happen you are able to respond in a quick fashion so you can pull that child out of the water"
You can find out more information about the safety regulations here.