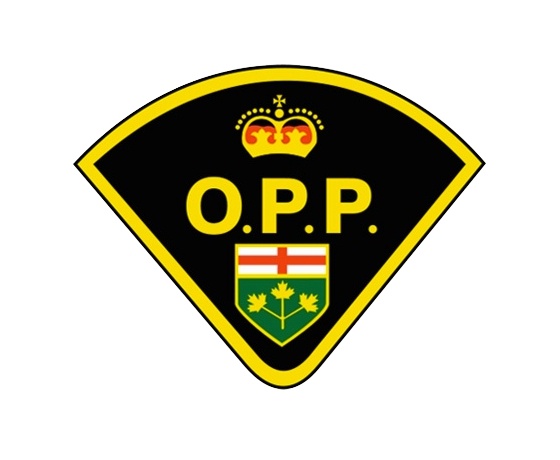 Police are investigating after finding a deceased woman in a parked car on Canning Road.
BLANDFORD-BLENHEIM - Police continue to investigate after a woman was discovered dead in a vehicle at the side of the road in Blandford-Blenheim.
Oxford OPP received a call from a concerned citizen just after 9:30 a.m. on Saturday, August 6th. The caller described a suspicious vehicle parked along Canning Road. When officers arrived they found the vehicle and the unresponsive woman inside.
The road has been closed since Saturday between Highway 2 and Township Road for the investigation.
The name of the deceased has not been released, and a cause has not yet been determined.