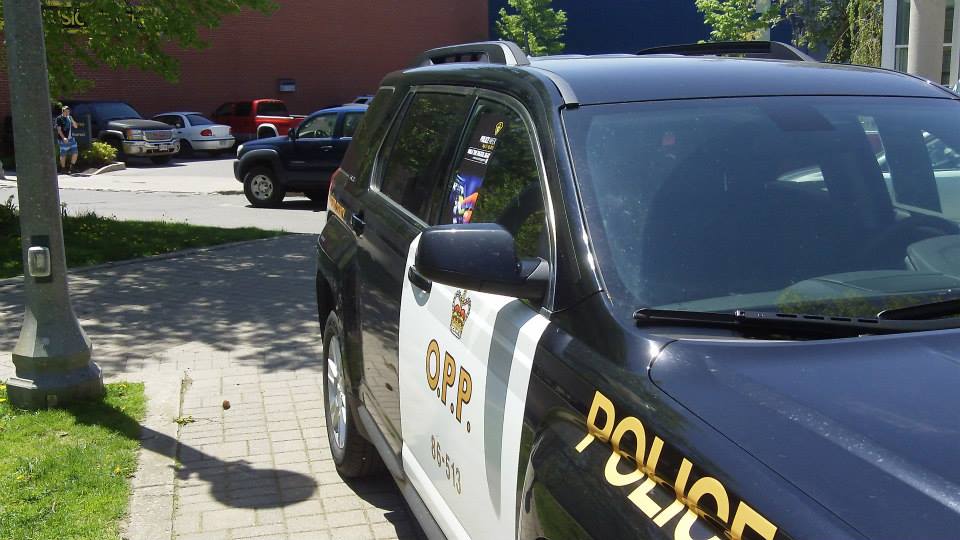 Oxford OPP have charged a 37 year old Ingersoll man with multiple offences; including mischief, uttering threats and opioid possession.
THAMESFORD - Oxford OPP were called out to a Thamesford address, after someone caught a suspect breaking into their vehicle.
This happened on Dundas Street, shortly after 3 a.m. this morning.
The owner confronted the suspect; who ended up fleeing the scene on foot.
Police found him hiding in another vehicle that was parked at a business on Milton Street. Officers say the suspect was trying to steal this second vehicle so they could flee the area.
OPP have charged 37 year old Paul Caughlin of Ingersoll with; including possession of break in instruments, mischief under $5,000, uttering threats, possession of a prohibited device and failing to comply with probation. He was also charged with opioid possession.