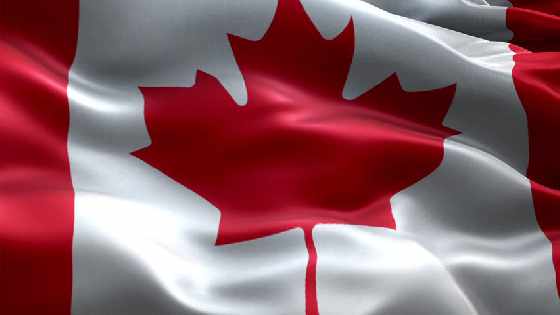 Norwich Mayor Larry Martin is encouraging people to take a tour through Norwich Township on Wednesday and see all of the amazing houses that are decorated for their Canada Day contest.
NORWICH - Folks looking for something to do on Canada Day should consider touring the southeastern portion of Oxford County.
Norwich Township Mayor Larry Martin says that due to the current situation, events have changed but there is still things worth seeing in his municipality.
"Like everything else, we have had to adjust and change the way we are doing things and rather than the parade, the fireworks, they are going to put that off until next year. What they are going to do now is a decorating contest for any of the public that wanted to participate. Take a tour, drive around and look at all the creative and fashionable and really outlandish decorations on the homes. It's really great to see a lot of them and a lot of people have taken a great deal of time to decorate their homes."
Martin points out that restaurants will be open for take out and curbside service so as well as looking at Canada Day decorations people can also sample some fine Norwich Township cuisine.
"It's going to be a great day, it's not what we are used to but we will have to adapt like we do everything else."
The Fire Departments from each of the four areas of Norwich Township, will each select a winner for the contest. The winner will recieve a big family sized bucket of Kawartha ice cream with all the fixings for a family ice cream party. The best part is the ice cream will be delivered in a real fire truck.
You can listen to the interview with the Warden below.
(Article Submitted by Brian Donlevy)