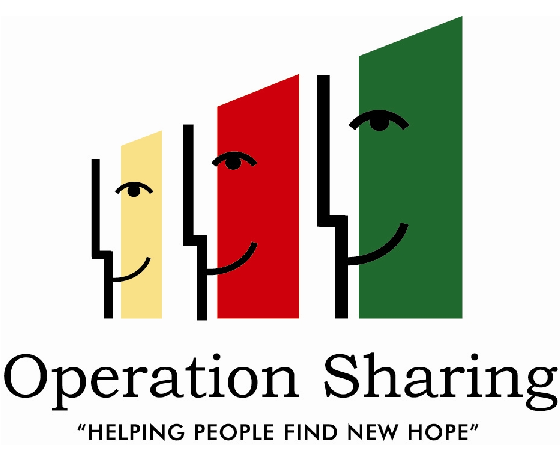 A taxable item drive for Operation Sharing and Food for Friends is happening at Food Basics on both Friday and Saturday this week in Woodstock.
WOODSTOCK - A taxable item drive is happening at the Food Basics this weekend in Woodstock on Friday and Saturday for Operation Sharing.
Volunteer Chris Eby says they are hoping to fill the trucks up a couple of times.
"The Anderson Group, the GM dealer, the KIA dealer and the Hino dealer, they are supplying the truck and we want to pack it full. The Woodstock Police Auxiliary unit will be there to help us, some of my volunteers from Ingersoll are coming to help out as well. We will be doing this both days, Friday and Saturday, hopefully we can fill the truck a couple of times. If we have to empty it, we will go and empty it and get it right back."
All of the proceeds will go to Operation Sharing and the Food for Friends Program. Food for Friends allows people to purchase non taxable food items. Eby says that is why they are specifically asking for items that are taxed.
"They are the ones that need the dish soap, the laundry soap, the Kleenex, the toilet paper, whatever and we want to help them, so they can better themselves in the community and move up in the community and maybe get out of low income, with the help of others."
It is happening from 8:00 am to 4:00 pm both days.