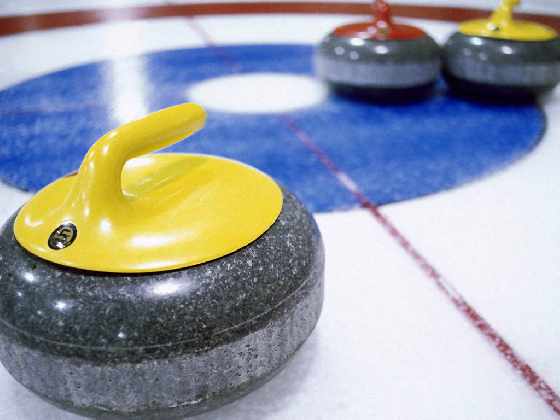 stock photo
The Olympic trial, Roar of the Rings Women's Curling tournament is underway in Ottawa right now.
WOODSTOCK - Team Tippin / The Woodstock rink are facing eight of the top teams in Women's Canadian Curling at the Roar of the Rings tournament. Everything is on the line for the team as the event is a trial for the 2018 Winter Olympics.
Woodstock local and Team Tippin second Rachelle Vink has her eyes on the prize - becoming the victory underdogs and representing Canada at the Olympics in February.
It's been a year of hard work and tough competition for the team as they won the Road to the Roar B-side finals when they faced Winnipeg's Briane Meilleur in P.E.I. Team Tippin was one of 14 other teams battling it out to move forward to this weeks tournament in Ottawa.
Team Tippin consists of skip Julie Tippin, second Rachelle Vink (Woodstock local), third Chantal Duhaime and lead Tess Bobbie and is coached by Barry Westman. Joining the team as an alternate at the tournament is Sherry Middaugh.
After suffering four losses and capturing one win in the tournament draws so far, Team Tippin looks ahead to face the team currently in first - Team Carey from Calgary.
TEAM TIPPIN RESULTS/SCHEDULE
Dec. 3: 7-3 win against Team Sweeting
Dec. 4: 8-7 loss to Team Homan
Dec. 4: 12-6 loss to Team Jones
Dec. 5: 7-4 loss to Team McCarville
Dec. 6: 9-6 loss to Team Englot
Dec. 7: Team Carey at 2 p.m.
Dec. 8: Team Scheidegger at 9 a.m.
Dec. 8: Team Flaxey at 7 p.m.