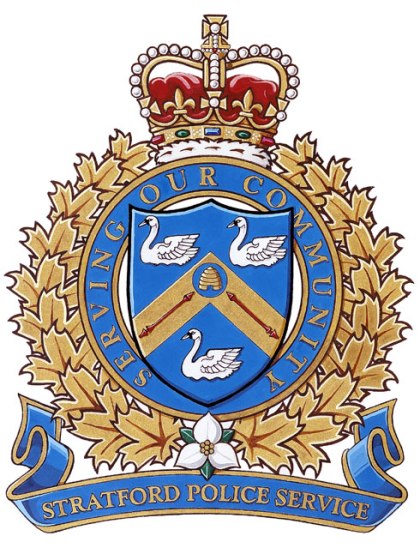 Stratford Police say a woman was trying to park when she lost control and drove through the front door of a Tim Horton's on Erie Street in Stratford.
STRATFORD - Nobody was seriously injured after a senior citizen drove through the door of a Tim Horton's in Stratford.
Police say the 80 year old woman was trying to park at the coffee shop located at 693 Erie Street on Friday afternoon. She lost control of the vehicle, hit a parked car and then drove directly into the door of the Tims.
The glass doorway shattered upon contact and struck an 18-year-old male, who was just inside the door. The male suffered minor injuries and was taken to Stratford General Hospital by a family member to receive treatment.
No charges were laid as a result of this incident.