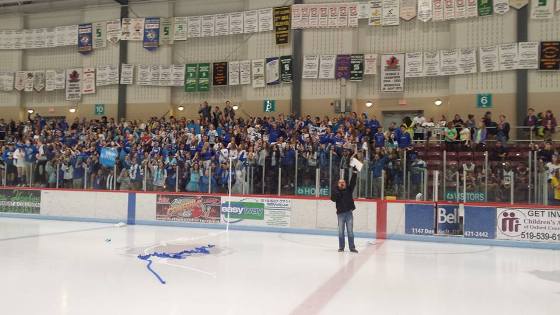 stock photo
High school students from across Oxford County will be in the Community Complex for The United Way Stair Climb. On top of multiple schools competing to raise the most money this Thursday, they're also aiming to win this year's top prize.
WOODSTOCK - The Woodstock and District Community Complex will be filled with high school students for United Way's annual Stair Climb.
Several students from across the region will participate to raise money, which generated over $53,000 last year.
Resource Development Coordinator Mike Crabbe says they're excited to see what happens this year.
"IDCI was on a 14-year winning streak and for our 15th year, WCI swooped in and took away the trophy from them. So it's going to be interesting this year, everyone is bringing their A game."
Last year's competition saw the most money ever raised, and throughout its 15-year history, United Way Oxford has generated over $300,000 from this event alone.
Crabbe adds the money will stay in Oxford County, supporting local organizations and programs.
"We help support people that are living in poverty, we help people that are struggling with mental heath and addictions and we also find opportunities to give kids a sense of belonging, get them out of the house, skill build, socialize and find some mentorship. So that's where the money focuses on."
The event goes this Thursday.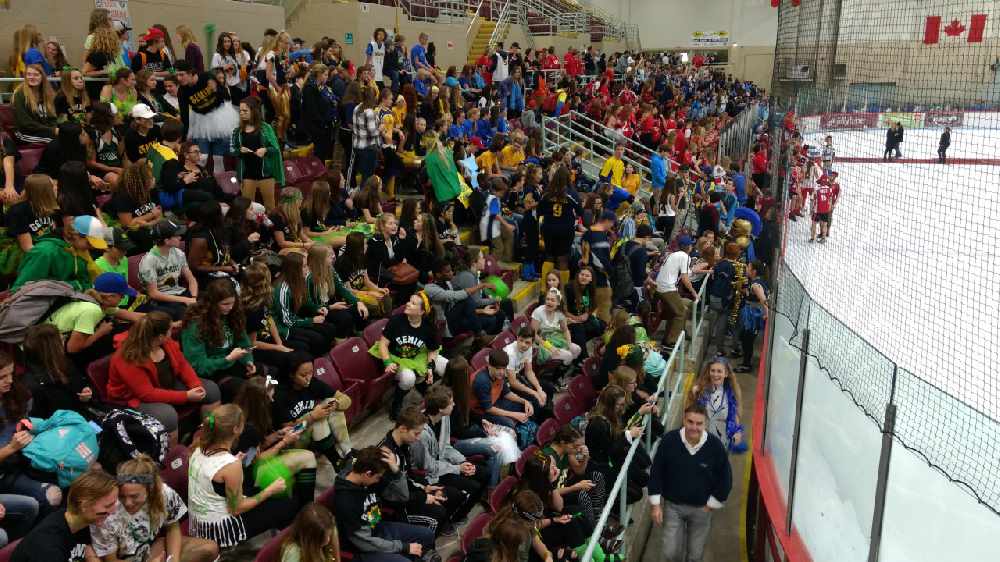 (stock photo)