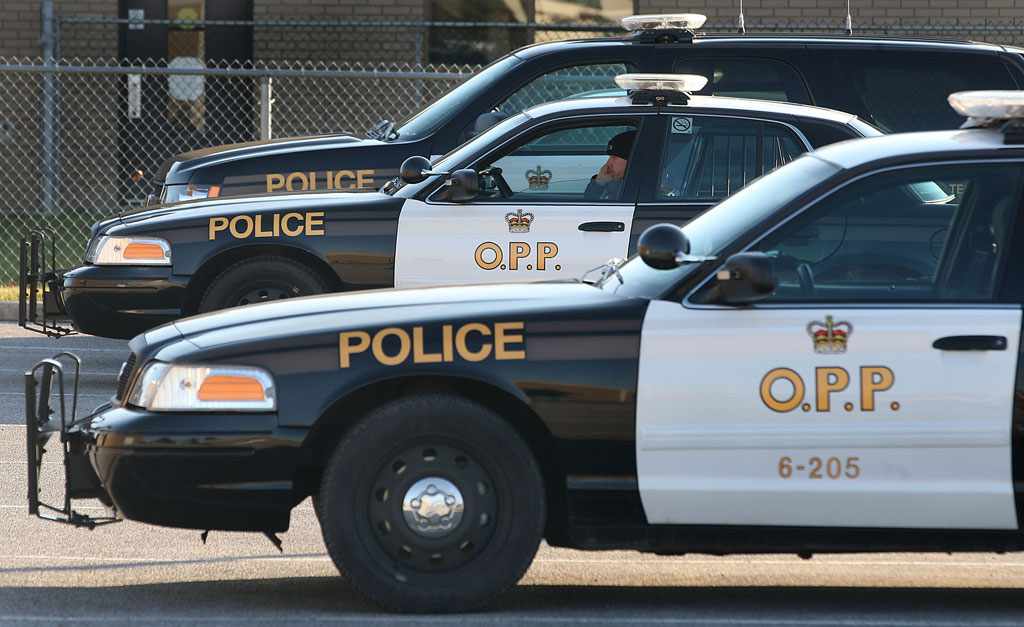 Stock photo
Officers spoke to the toddler's parents about a safety plan after the toddler was found playing near a busy street in town.
WEST PERTH - West Perth OPP responded to a incident yesterday at approximately 12:30pm, after a toddler was found playing near a busy intersection in town.
Someone nearby quickly took the toddler away from the busy street and contacted police.
Officers spoke with the parents and talked to them about a safety plan.

Police want to remind parents that it's their responsibility to care and make sure their children are safe at all times.
Active supervision requires focused attention and intentional observation of children at all times.