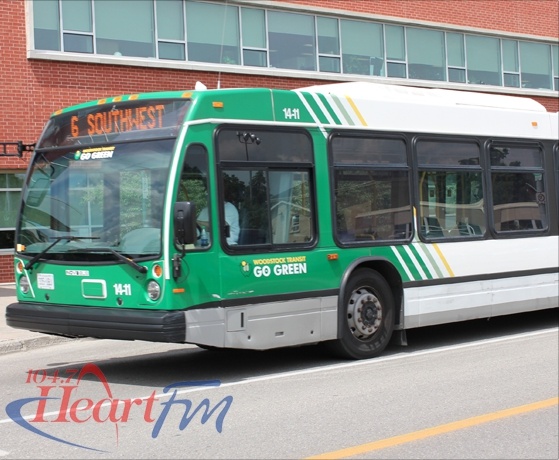 Stock Photo
Woodstock Transit is selling convenience with it's latest option to pay fares on city buses.
WOODSTOCK - Transit riders now have an additional option as to how to pay for fares when riding the city buses.
Woodstock Transit is set to launch a new pre-loaded Transit Smart Card allowing riders to swipe the card on the bus instead of scrambling for loose change.
The cards can be purchased at regular retailers that already sell transit bus passes. In addition to the Transit Smart Card, traditional fare methods are still being accepted. Group passes will be available on the buses once this launch takes place.
A dose of convenience comes with the purchase of a Transit Smart Card, you can re-load the card from home online or at the retailer.
Woodstock Transit is hosting two information sessions to learn more about the Smart Cards. One on October 16th at 11am to 1:00pm and on October 23rd from 3:00pm to 6:00pm in Council Chambers at City Hall at 500 Dundas Street.
More information about the cards or the Woodstock Transit system can be found on their web site.