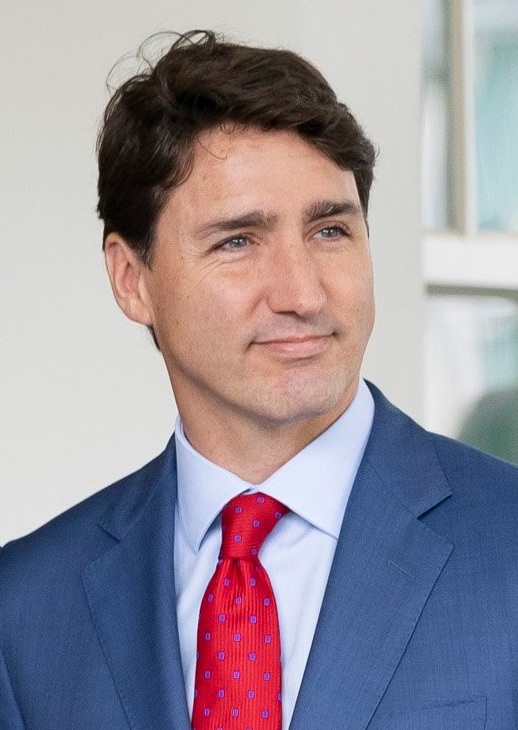 Prime Minister Justin Trudeau says the barricades must come down, the injunctions must be obeyed and the law must be upheld.
Prime Minister Justin Trudeau provided an update on the ongoing rail blockades happening across the nation.
Trudeau says they have reached out to the hereditary chiefs of the Mohawk and Wet'suwet'en nation and the time for dialogue is over. He states, it is clear the blockades must come down.
"Of course we will never close the door on dialogue and our hand remains extended should someone want to reach for it. The fact remains, the barricades must now come down, the injunctions must be obeyed and the law must be upheld. Let me be clear, our resolve, to pursue the reconciliation agenda with indigenous peoples is as strong as ever, there are historic wrongs to right, there are gaps to be closed, there is a relationship to be renewed and new relationships to be built."
Trudeau was asked if there is a concern about going in with a heavy hand to remove the barricades, which could result in violence.
"That is a concern we have had from the very beginning and quite frankly why we have not responded by calls by a number of politicians to engage enforcement action immediately. We have gone through exhausting every possibility for dialogue, engagement for finding peaceful solutions to deescalate this every step of the way and we remain open to that but we are waiting for indigenous leadership to show that it also understands."
The blockades have been happening for two weeks and have resulted in layoffs, the shutdown of rail lines across the Country and serious economic impacts across the Country. Trudeau wasn't clear exactly how or when the barricades will come down.