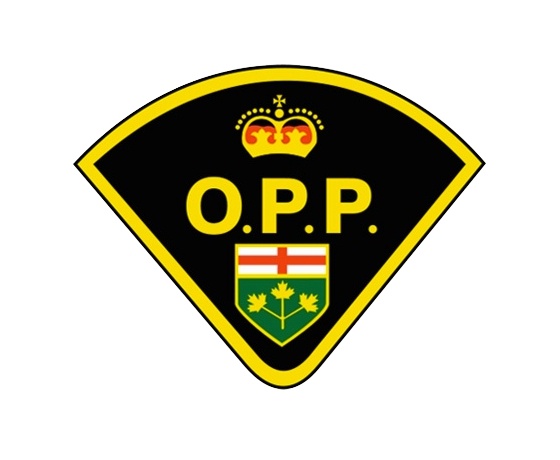 Stock photo
Three people, including two men from Brant County, are facing multiple driving charges from this past weekend. They will appear in a courtroom at a later date.
BRANT COUNTY - Two Brant County men are among three people facing impaired driving charges that were handed out over the span of 26 hours.
OPP stopped a vehicle on McGill Road on August 9th around 6:00pm, when a 61 year-old man was charged for driving with a blood alcohol concentration level of over 80.
They stopped a 44 year-old man from Ancaster overnight on August 10th at 2:25 am after they saw he was driving while impaired on Middle Town Line. He was driving while over 80 blood alcohol level.
Later in the evening, OPP stopped another man from Brant County after performing a radar test on Glen Morris Road West, clocking the driver at more than double the 60 kilometres an hour limit. Police also found the 29 year-old driver to be impaired.
All three individuals will appear in court at a later date to answer for their charges.
Following these charges, Brant OPP would like to urge people to drink responsibly and ensure that you have a safe way home.