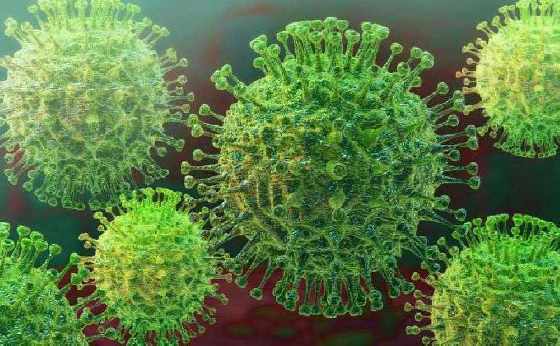 A staff member and a child have tested positive for COVID-19 at a home daycare in Woodstock.
WOODSTOCK - Two people have tested positive at a home daycare in Woodstock.
The daycare is licenced under Oxford Community Child Care and one of the cases was a child, the other a staff member.
Heart FM did reach out to Southwestern Public Health and Communications Manager Megan Cromwell provided the following statement:
"Oxford Community Child Care is an umbrella licencing agency that oversees a number of small private child care locations (private, in-home).
All of these home childcares care for six children or fewer.
We will not be sharing details of these cases as the homes are so small the information could breach the privacy of those involved. Public health is involved, contact tracing and case management is in place and everyone is self-isolating at home as per public health guidelines.
The cases are reflected in the numbers on our dashboard. In addition, the province is reporting these numbers daily on their school/childcare site: https://www.ontario.ca/page/covid-19-cases-schools-and-child-care-centres
To date there are 2 cases – one staff and one child. As test results come in, more cases may be identified."