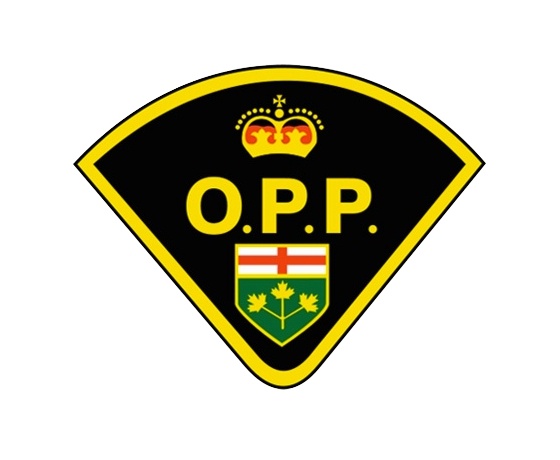 Two people are facing serious injuries after a crash on Highway 3 between a motorcycle and van last Friday the 13th.
BAYHAM - Two people are facing serious injuries after a motorcycle crashed into a van on Friday the 13th on HWY 3 near Tillsonburg.
EMS from Oxford, Bayham and St. Thomas responded to the crash on Talbot Line near Best line on Friday afternoon. Air ambulance was called to the scene around noon. The man driving the bike was airlifted to the hospital, while his female passenger was taken by land ambulance to the hospital. Both are suffering from serious injuries.
The two people in the van were not injured.
At the time of collision the roadway was clear with daylight conditions.
The roadway remained closed for approximately 3 hours to ensure the safety of the emergency responders and to complete the investigation of the collision scene.
Police continue to investigate the cause of this collision. Any witnesses that may have been in the area are asked to contact the Elgin County OPP at 1-888-310-1122.