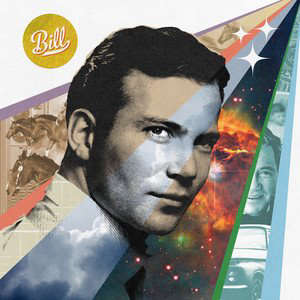 William Shatner/Twitter
William Shatner has boldly gone where a few men and women have gone before.
"Star Trek" actor William Shatner has just become the oldest man to travel to space.
The 90 year old Canadian blasted off this morning with three other passengers onboard Jeff Bezos' Blue Origin rocket.
The flight launched from West Texas and lasted about ten minutes, reaching an altitude of about 106 kilometers.
The mission was originally supposed to take off yesterday, but was postponed due to forecasted high winds.
Upon landing, Shatner described the experience as "profound."