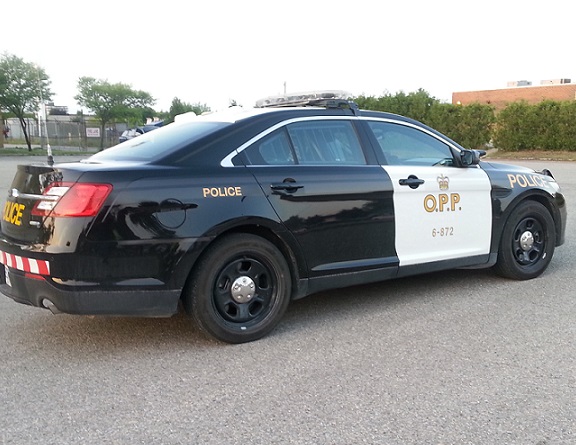 Police are searching for the culprits in several vandalism incidents in Tillsonburg.
TILLSONBURG - Oxford OPP are investigating nine separate incidents of vandalism in the town of Tillsonburg.
Police say the vandals removed outdoor furniture, lawn ornaments and flowerpots and placed them in different locations throughout the neighbourhoods. Several items were knocked over and broken and in eggs were thrown at a parked vehicle.
The incidents happened overnight between June 9th and June 10th in the Baldwin Place and Hickory Hills subdivisions. There were also several residential properties targeted including homes on Weston Drive, Wilkins Crescent, Van Norman Drive, Gibson Drive, Jones Crescent, Dereham Drive and Jean Ferrie Court.
The investigation is on-going, anyone with information is asked to contact OPP or Crime Stoppers.