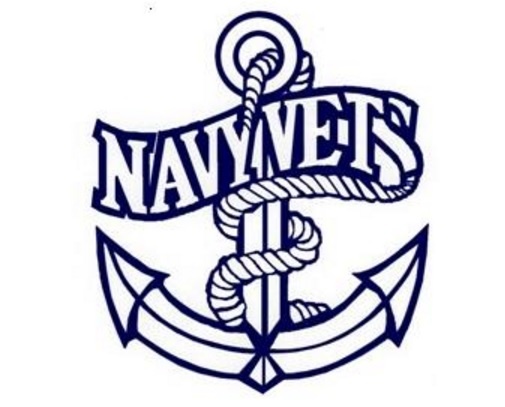 The Navy Vets are suiting up for what could be an entertaining playoff push in the next couple games.
WOODSTOCK - Junior C hockey starts to heat up in the next while as the Navy Vets look to punch their ticket into the playoffs.
They get set for Friday nights game at Southwood Arena in Woodstock against a tough opponent in New Hamburg who's coming off of a 3 game win streak. The puck drops at 7:45 p.m meanwhile the game will be made special as its Alzheimer's Awareness Night and the Vets will be taking donations from the community. That special event will begin around 7 before the game and people are welcome to come and donate earlier then puck drop. General Manager Robin Inscoe has more on his club.
"Surprisingly I think we are confident, we've been playing so short with injury, illness, exams come into the picture as we have a bunch of guys in university."
Inscoe also said that the team has been out manned but not out played.
"We've been playing with between 5 and 8 guys out every night and we are starting to get healthy. In the next few days we should have a full roster for the first time in a long time, our guys are confident if we play to the best of our abilities we can compete with them all."
The Vets currently sit in the 6th spot in the South Doherty Division and sit 6 points behind the Norwich Merchants. With 16 wins and 14 losses on the books the Navy Vets hope to have a good stretch to make some noise in the playoffs.