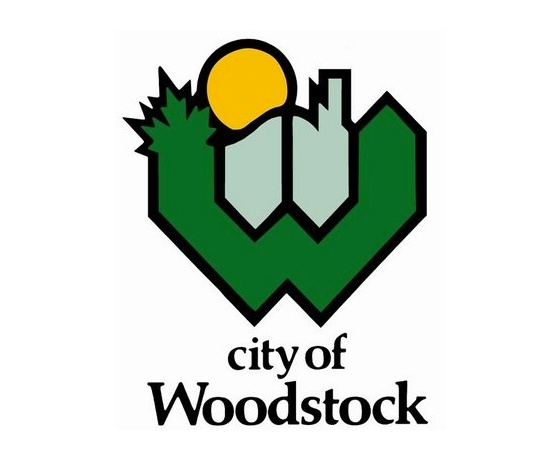 Cowan Park will be opening its doors once again to walkers but not until October.
WOODSTOCK - The Cowan Park walking track will be reopening its doors this fall under a new pilot study approved by city council.
The study will start in October and will run until March of 2019.
Director of Parks and Recreation Brian Connors explains the purpose of the study.
"This would be to inform the new council that's coming online when they look at the budget they are going to want to know how many people are using the walking track."
Membership prices for the new track vary but will be similar to what they used to be. Prices will be $15 for one week, $25 for one month, and $65 for three months. There won't be membership for 6 months or 1 year, due to the length of the pilot study.
While the study doesn't start until October, Connors says there is still a place for walkers to go.
"There still an outdoor walking track that is 600m away from Cowan, so we are encouraging folks to use that."
The new council will review the results from this study next year to see if the track will continue to stay open.