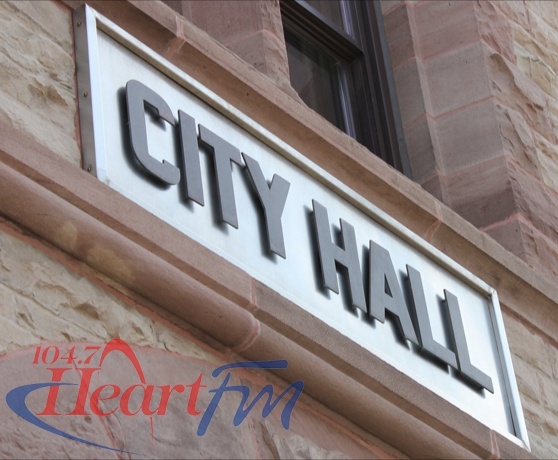 Residents and businesses in the area of Norwich Ave and Juliana Drive and south of the 401 are dealing with low water pressure right now as crews try to repair a watermain break.
WOODSTOCK - Woodstock Public Works members are currently dealing with a watermain break on Juliana Dr. just east of Norwich Ave.
Crews are working hard to fix the problem, but warn residents and business owners in the area that low water pressure may be experienced in the area and south of highway 401.
Two way traffic is being maintained on Juliana Dr., but motorists may experience delays. The City wants to thank everyone for their patience as they deal with this mater.