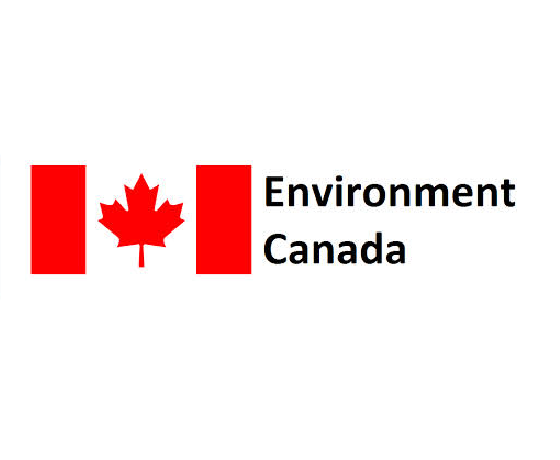 Stock photo
Environment Canada says a winter storm may be on its way.
OXFORD COUNTY - Environment Canada has issued a weather statement in effect for Oxford County.
A significant winter storm is expected to hit the region with snow and freezing rain on Tuesday.
A low pressure system travelling over the Southern Plains States may intensify as it tracks over Southern Ontario on Tuesday.
Snow and ice pellets are expected to arrive after midnight on Monday, turn into freezing rain on Tuesday. More snow will arrive on Tuesday night, as colder air returns in the wake of the low pressure system.
This weather system may have a significant impact on travel.
Freezing rain warnings may be required as this event draws closer.