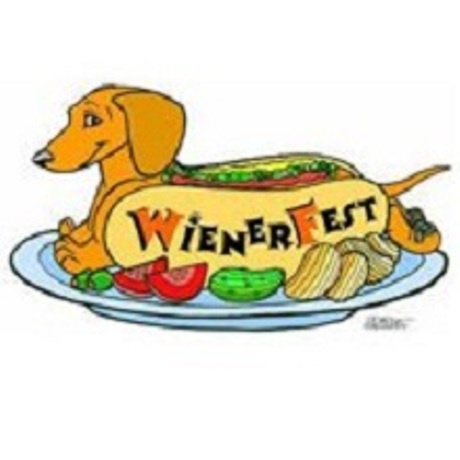 One of the most popular summer festivals in Oxford County is moving to Woodstock.
OXFORD COUNTY - Wienerfest is coming to Woodstock.
The popular event will take place at Pittock Conservation Area at the Day Use park this year. Organizer Linda Collier explains why they are moving from Embro.
"We just found for the safety of all the participants and the dogs, it is too hot at the venue we are currently located at, because we were in the full sun on the soccer field. Last year we had a couple of people suffer from heat stroke and a couple of the dogs had heat exhaustion."
They will now lease the land at the day use park at Pittock Conservation for the always popular event. Collier says you don't have to own a Dachshund to attend.
"So they have a free lure course there for all dogs to attend, so you don't have to have a wiener dog to attend, you can be a wiener dog wannabe and bring a dog, bring a picnic for the day, come out and join us and have some fun."
Wienerfest will take place on June 22nd this year and dog lovers from all over the Province are expected to attend.
Collier says they will have some of the popular events events once again next year.
"Everyone comes to see the wiener races! Then we have the bobbing for wieners, yogurt licking contest, costume contest, and of course we have the puppy races. We have the 'Mamma Said Daddy Was a Dachshund Race' and that's for all the dogs whose owners really thought their daddy was a dachshund but not quite sure how it got to be that kind of dog."
New this year is they are partnering with Tim Hortons for a dog cafe.