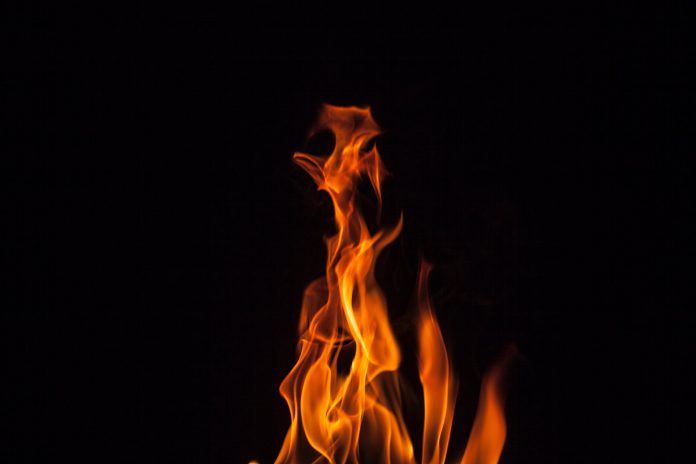 The Woodstock Fire Department says an improperly installed wood stove caused a detached garage fire on East Park Drive Sunday evening.
WOODSTOCK - The damage estimate is about $3,000 after the Woodstock Fire Department responded to a detached garage fire over the weekend.
Crews were called to a home on East Park Drive shortly after 7:30 p.m. Sunday evening and they were able to quickly get the fire under control. The homeowner did suffer smoke inhalation and no other injuries were reported.
Public Information Coordinator Lisa Woods says an improperly installed wood stove sparked the blaze.
"Unfortunately we do come across those quite frequently where people have wood stove in their garages or sheds in order to work in them. It is imperative that people have those inspected yearly and have them installed by someone who is WETT certified."
Woods also has some other safety tips for wood stove owners.
"They do need to be maintained, cleaned and only burning good, dry wood. No papers or plastics or anything you just want to get rid of. Make sure you regularly remove the ashes so they're not built up as combustables either."
Woods says the ashes should by emptied into a sturdy metal can until they cool off.
She says you should also keep flammable items away from the stove and she's also stressing the importance of smoke and carbon monoxide alarms.