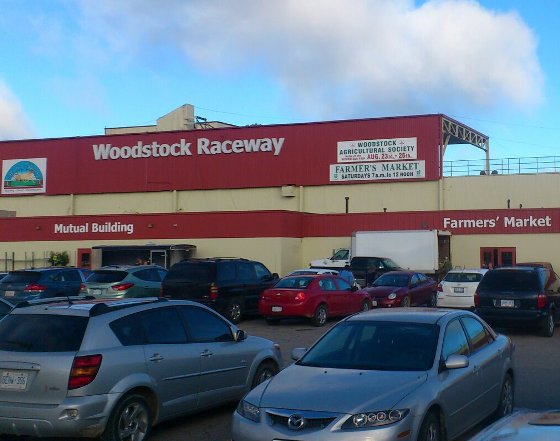 The Woodstock Farmers Market will open this weekend for the first time since March 21st.
WOODSTOCK - The Woodstock Farmers Market will be open this weekend at the fairgrounds on Nellis Street.
The Market will resume this Saturday from 7:00 a.m to noon. They have received the go ahead from Southwestern Public Health to allow this to happen. The Market has been closed since March 23rd.
They will have some new guidelines and protocols in place for customers. They include:
- Hand washing stations
- No communal seating
- No lingering
- Marked entrances and exits and customers will have to follow the signs
- A limit on the amount of customers
- No food samples
- One family member at a time, if possible
- They will have a different layout to allow for more social distancing.
You can find more information on the Woodstock Farmers Market Facebook Page.