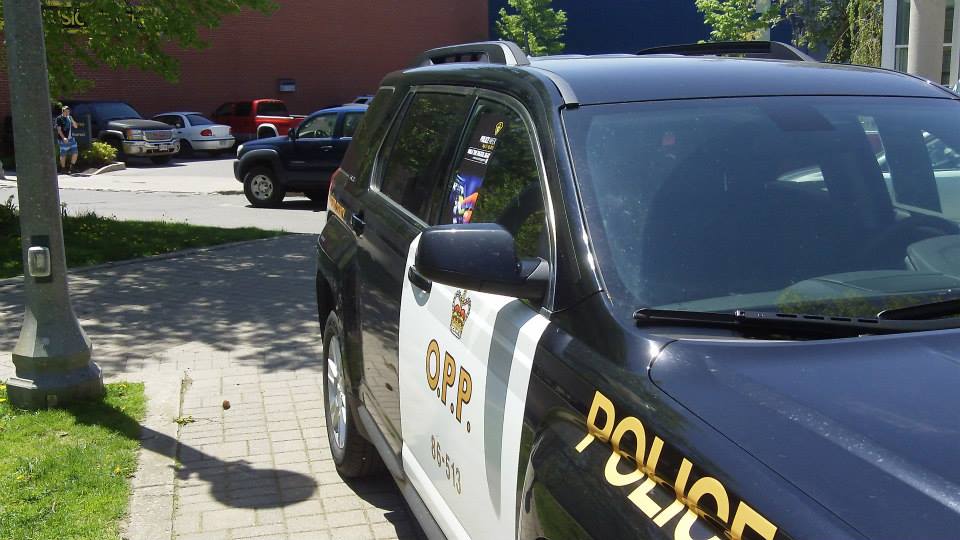 A 38 year old father from Woodstock has died after a single vehicle crash in Haldimand County on Saturday night. His children were in the car at the time of the crash, however they were not injured.
WOODSTOCK - A 38 year old man from Woodstock has died following a fatal collision in Haldimand County.
Police say the man was driving with his two young children, an 8 year old boy and 5 year old girl when the car left the roadway and entered the pond. The kids in the car were not injured.
The crash happened on Saturday evening on Haldimand Road 3 in Nanticoke. OPP investigation, thus far, determined a vehicle was travelling west bound on Haldimand Road 3 when it left the roadway and rolled into a pond, landing on its roof.
A family member, following in a separate vehicle as well as other motorists, stopped at the scene and were able to pull the two children and the unresponsive male driver from the vehicle before first responders arrived on scene.
The driver was rushed to the hospital in serious condition. On Tuesday he succumbed to his injuries. The deceased has been identified as 38 year old Jesse Milner from Woodstock.
OPP continue to investigate and is asking anyone who may have witnessed the collision, or who may have any information to assist with the investigation, to contact them at 1- 888 - 310 - 1122.