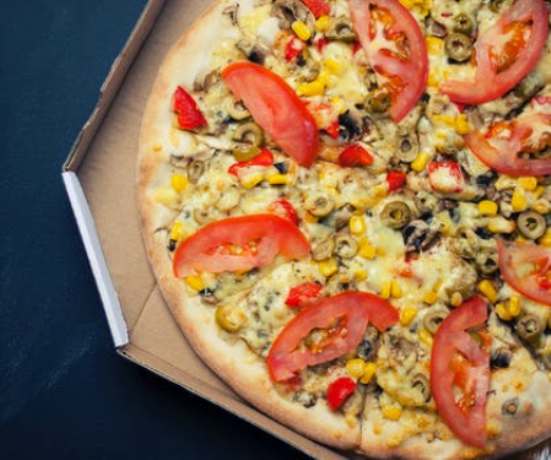 stock photo
You might get more than you bargained for if you order a pizza tonight in Woodstock. The Woodstock Fire Department will be delivering pizza's this week as part of Fire Prevention week.
WOODSTOCK - If you order a pizza for dinner this week, don't be surprised if you find a Woodstock Firefighter on your doorstep.
Public Information Coordinator Lisa Woods says they want to make sure local homeowners have up to date smoke and carbon monoxide alarms.
"We'll hit one of our local pizzerias, follow a delivery man to a home and if they have up to date and working alarms we will pay for their pizza. If they don't and they need something we will provide them with that."
Woods says this is not the first time they have delivered pizzas, adding it's usually a big hit.
"We have given away a lot of pizza which is great. We want the community to be safe so we are always happy to give away free pizza; its means they're doing the right thing and their alarms are up to date and working."
The pizza delivery program starts tonight and will run until Thursday. This is one of the many events the Woodstock Fire Department has on tap for Fire Prevention Week.