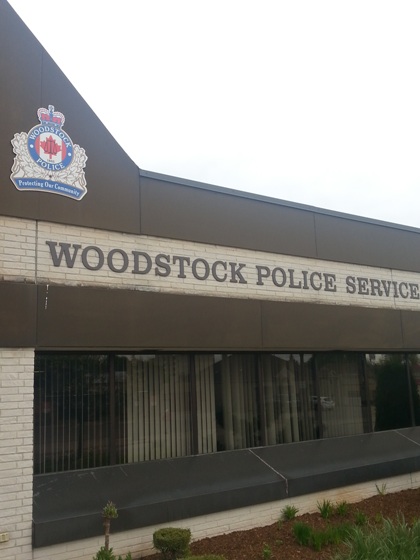 The Annual Report for 2015 contains details about the city of Woodstock's crime rate.
WOODSTOCK - The Woodstock Police Service has released their Annual Report for 2015.
The report used the Crime Severity Index to determine the rise and fall of crime in the Friendly City. How the index works is it takes a look at the number of crimes reported and compares it to the crime's severity.
Over 2014 the city saw a 17% decrease in the number of violent incidents, but the Crime Severity Index for violent crimes actually rose by 1%. The report also says there was a 37% increase in property related crimes, which includes telephone frauds like the Canada Revenue Agency Scam.
In addition there was also a 12% decrease in the number of domestic violence incidents.
Over the past five years there has been a 32.5% increase in non violent crime and a 34.5% decrease in violent crime.
Click here to view the Woodstock Police Service's 2015 Annual Report.