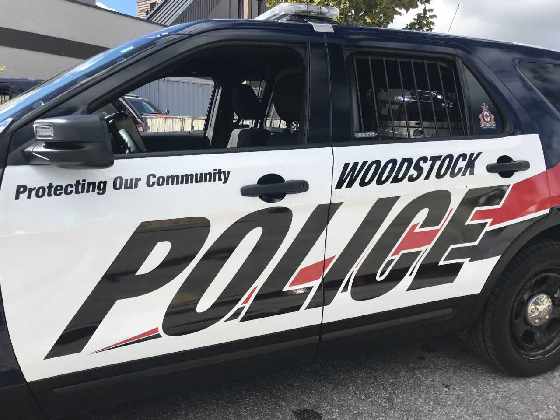 stock photo
Briefs include an incident of mischief in a business parking lot, a theft investigation, and impaired driving charge.
WOODSTOCK - Shortly after 1:00 a.m., Sunday Woodstock Police made a routine traffic stop and ended up arresting a 36 year old man.

During the traffic stop the officer detected a strong scent of alcohol and conducted a breath sample that registered a fail.

The driver from Woodstock was arrested and charged for Operation While Impaired with a Blood Alcohol Concentration over 80.

His licence was suspended for 90 days and he is awaiting a court date.

----

WOODSTOCK - A Woodstock man has received several counts of Mischief after damaging a business and 5 vehicles in the business parking lot.
The incident happened on Saturday around 10:40 a.m., at a business on Bruin Blvd., where two citizens detained the man until police arrived on scene.
25 year old Joshua Devoe has been charge with:
• Failure to Comply with Probation Order
• Mischief under $5000 x 6

Devoe was held in custody for bail.

----

WOODSTOCK – Police charged a 29 year old man with two counts of A Woodstock male has been charged Possession of Property Obtained by Crime Under $5000 after police uncovered he was in possession of stolen Ontario licence plates.

----

WOODSTOCK – Police are hoping the public can help with an ongoing investigation surrounding a theft that happened on Saturday.
Police say sometime overnight, tools were stolen from an unlocked vehicle in the area of Graham Street.