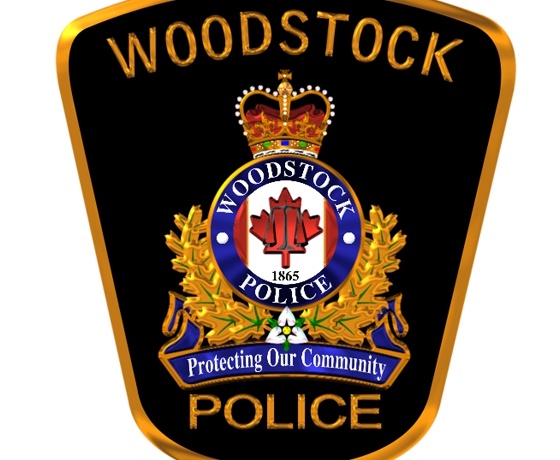 Oraclepoll Research will be doing a telephone survey for the Woodstock Police starting today.
WOODSTOCK - Oraclepoll Research will be doing a telephone survey for the Woodstock police starting today.
The survey will run for 10 days and residents will be contacted at random. It takes about 7-10 minutes to complete. Inspector Marci Shelton .
"Woodstock Police prepares a business plan and included in that plan every three years is a community survey. The Feedback that we will receive back from residents will assist us in the next three years to come and it helps us to identify what the community see's as there policing needs and what expectations they have of us. This information will help us to utilize the appropriate police resources to meet the community needs that were identified to us through the survey."
Residents will be contacted at random today and you can also take the survey online if you don't want to do it over the phone. Shelton says they are putting the message out so everyone knows this is legitimate.
"Oraclepoll is working in partnership with the Woodstock Police Service and will not be asking any personal or banking related information."
Woodstock Police Chief Bill Renton says the survey is an excellent opportunity for the community to provide valuable feedback to the Woodstock Police Service and help shape the delivery of services to better serve the public.
"Our appreciation is extended to the media for informing the public of the survey process so citizens are aware in the event they receive a phone call from OraclePoll about our Police Service. It is a legitimate survey, and we encourage citizens who are contacted to assist us in providing their answers to the questions asked, and to provide input to help us in determining how we should prioritize our resources in the coming years. Our Business Plan helps form our Budget process in order that we can plan strategically for the future, and meet the needs and demands of our community."
Citizens of Woodstock who are not contacted as part of the phone survey but wish to provide valuable feedback, are encouraged complete the on-line survey.