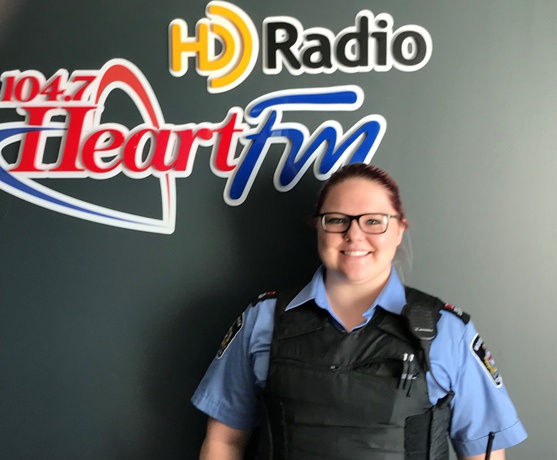 Stock photo
Woodstock Police are proud to have a new member working in the community.
WOODSTOCK - Woodstock Police introduced a new member to the force to help with the communities crime prevention.
Shaylynn Jackson is the Special Constable Community Service Officer and is here to educate and get to work with people in the Friendly City. Jackson isn't a stranger to Woodstock as she's done work with Big Brother's Big Sister's in the past and has lived in the city for some time. She had this to say on her role in the community.
"I am able to work closely with the community prevention and to be in schools running crime prevention, programming, teaching kids about internet safety, drug awareness and peer to peer awareness."
She also wanted to say that she's been in Woodstock for a while.
"So I'm very familiar with this community, I've previously worked in Big Brother's Big Sister's as a case worker, as well as fundraising and marketing and an assistant there. I've done a lot of work in the community, I have a lot of relationships with community partners that I work with now in this role with the Police Service."
She will be out and about in the community so if you see her then feel free to ask questions about crime prevention.