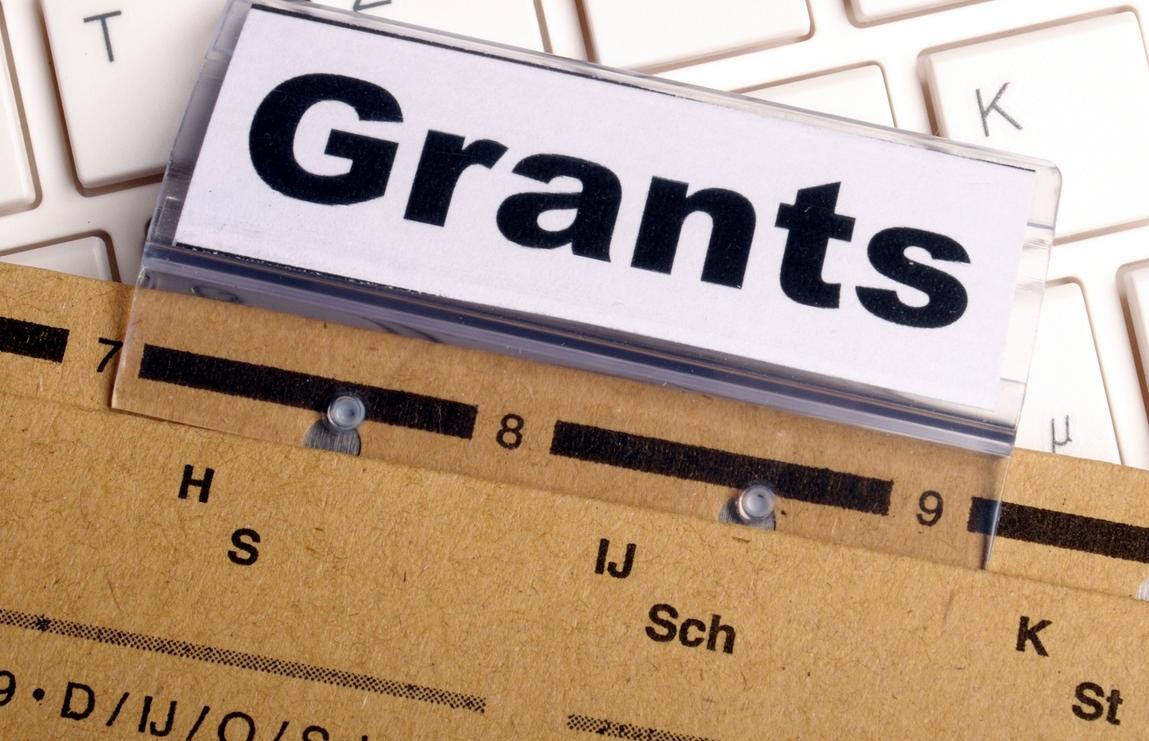 Grants are up for grabs for the younger generation of Woodstonians.
There are still grants available for young entrepreneurs through the Oxford Small Business Support Centre's Oxford Young Entrepreneurs Program.
Program Coordinator Lindsay Wilson says these grants are funded by the Trillium Foundation and could help make dreams a reality, "So there's grants available to Oxford County residents who are 18 - 29 years old. They can apply for a grant for up to $1 000 to either start or grow their business."
Wilson says it's important for young people to see Oxford County as a viable option for business, "We really want these young people to feel like Oxford County is a great place to be self employed and to kind of use those skills to turn it into a career. So this an opportunity to tell young people if you want to turn that dream job into something that you start on your own, and it's a wonderful business that you feel passionate about, this is a way for us to support that in a really meaningful way."
Wilson says the latest recipient of the grant is a woman named Jess is a registered musical therapist who owns Connection Music Therapy.
"She's a certified music therapist so she's spent many years honing her craft and becoming really talented. So we were able to give her a grant that basically opens up a new opportunity in her business, which is a group therapy. She has been doing one on one since she finished school last year, but we gave her the grant and she can now do group therapy sessions."
You can find more information HERE