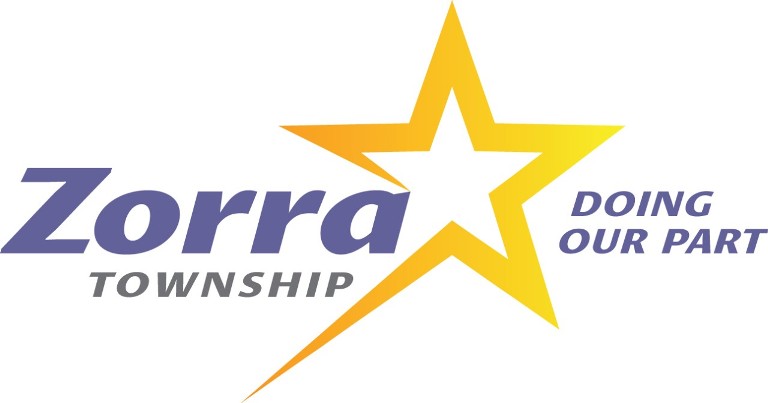 Zorra Township council has voted to meet in person for their next council meeting. The Zorra Township office has also reopened to the public, with a number of COVID-19 guidelines in place.
ZORRA TOWNSHIP - Zorra Township council has voted to meet in person for their next council meeting.
Mayor Marcus Ryan says they will meet in person on June 17th at 9:00 am.
"Essentially a return to pre COVID meeting locations and conditions. Obviously we are going to have to physically distance in Chambers and we are going to work out a different layout for council chambers, such as council and staff are all 6 feet apart."
Currently the Provincial guidelines state you cannot have gatherings of more than 5 people, however Municipal Government is exempt from that. Ryan says they could have met in person in previous meetings as well if they mandated that.
"We tried up until not to honour the spirit of that order, so even though we are exempt, we said let's not have our main office open, let's not have council meetings because it is going to encourage gatherings and if we can do it electronically, that is safer for everybody so let's do that. We found better ways, we are physically distancing and if each person wears a mask when they can't physically distance. The numbers in Southwestern Public Health and in Oxford are very low, so we feel that if we can do the physically distancing in the council chambers, we will have better meetings and we are going to follow the advice of Southwestern Public Health."
The Zorra Township office is now open to the public. Ryan says the office is open, however they do have several conditions.
"It is controlled access to check first of all for symptoms and if you want to meet with someone other than at the normal service desk at the front, then you would go around to the side entrance and you sit at a special desk with a plexiglas barrier and hand sanitizer and the staff member you want to meet with will come out and meet you there."
Ryan says the precautions are in place to protect residents and staff members.