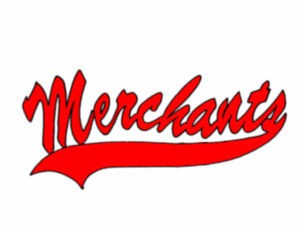 The Ayr Centennials sweep the Norwich Merchants in four games
NORWICH - That's a wrap.
The Ayr Centennials are the 2015 Midwestern Junior C Champions after taking the series four games to none Tuesday night against the Norwich Merchants.
In the first three minutes of play Quinn Diamond of the Centennials scored twice while Carver Ormiston added to the lead before the period was over.
Ayr kept up the momentum early in the second period with Jeff Howlett scoring in the first four minutes.
The Merchant's Jesse Szabo was able to get Norwich on the board with a power play goal half way through the second but that would be it for Norwich.
Ayr would go on to win the game 8-1.
It was Ayr's 12th consecutive playoff win.
The win earns them a spot in the Schmalz Cup.