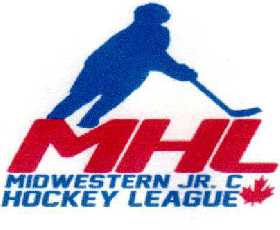 Woodstock Navy Vets take home opener, Norwich and Tavistock defeated
WOODSTOCK - 750 fans were on hand Friday night as the Woodstock Navy Vets won their season home opener 5-2 against Wellesley.
Captain Jake Schneider led the way scoring a hat trick … Justin Elms added a goal and 2 assists while Mike Gillespie had the other goal. 16 year old rookie defenceman Max Coyle from Tillsonburg chipped in 4 assists in his junior hockey debut.
Their next game is Friday, September 19 when they take on the Burford Bulldogs at Southwood Areana.
Elsewhere, the Norwich Merchants registered a loss in their home opener against Ayr 4-0. The Merchant's next game is Saturday night at 7:30pm when they head to Tavistock to take on the Braves.
Tavistock also played Friday suffering a 4-3 loss in their home opener to Burford.