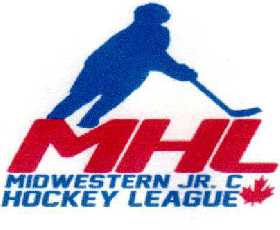 New Hamburg edge Norwich in game two of the semi finals series.
NORWICH - The Firebirds evened their semi-final series against the Merchants in Norwich Wednesday night.
New Hamburg opened the scoring in the first period on a power play goal but the Merchants answered two minutes later to tie the score going into the second period.
The Firebirds scored once in the second to gain a 2-1 lead heading into third period. Kory Nowak gave the Firebirds a 3-1 lead four minutes into the last period before Norwich capitalized on the power play thanks to Kurtis Lavis with Braeden Shand and Mitchell Berzins picking up the assists. New Hamburg played strong holding off Norwich to pick up the 3-2 victory, tying the series at 1-1.
The series moves back to New Hamburg for game three Friday night and then to Norwich Saturday for game four.