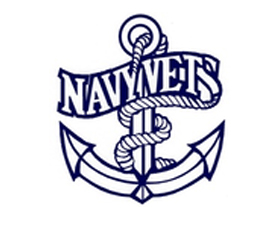 First round of playoffs for the Woodstock Navy Vets kicks off Tuesday night at Southwood Arena.
WOODSTOCK - The Woodstock Navy Vets will finish their regular season in fifth place with a 21-19 record, 16 wins better than last season.
In the season finale against the Centennials in Ayr Sunday afternoon, Michael Roefs faced 53 shots on net as the first place Centennials dominated the Vets 3-0. The loss dropped Woodstock to fifth place setting them up for a first round playoff date with the Paris Mounties.
Game one is scheduled for Tuesday February 3rd at Southwood Arena. Puck drops at 7:45 pm.