I'm a graduate of the Broadcasting: radio, television and Film Program at Niagara College - class of 2009. I spend my week working in Guelph and
then hit the airwaves on Heart FM during the weekend. Born and raised in Oxford County, I have a blast being on-air at home.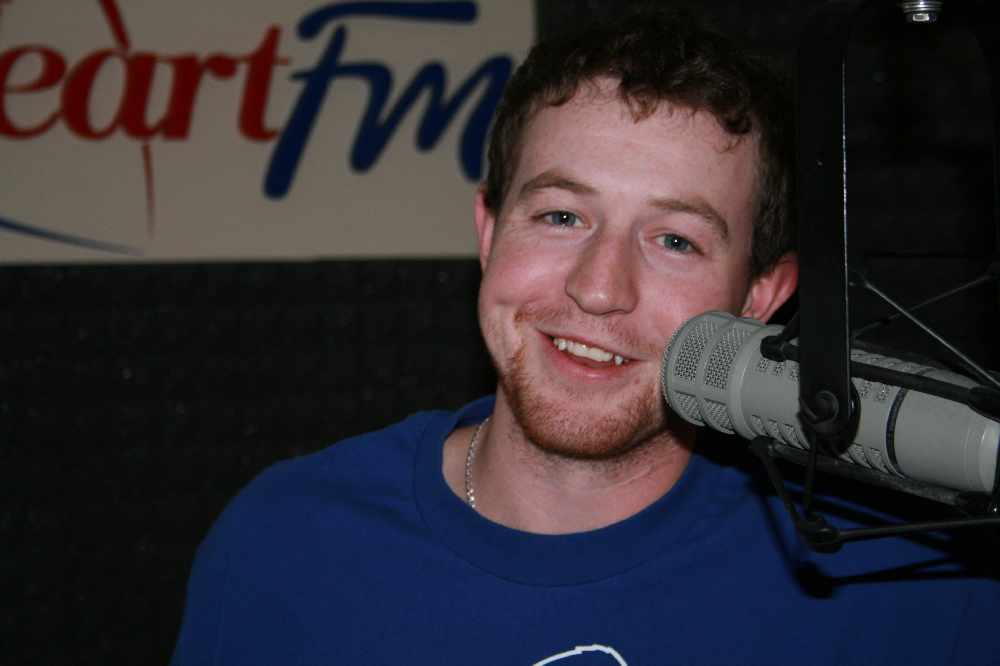 When not working, you can probably find me at the hockey rinks in the area. I am the Public Address Announcer and Treasurer for the Norwich Merchants Junior C Hockey Club and love every second of it.
If not at the rink, you'll likely find me somewhere sports related - reading, watching, playing - all sports all the time. I am an encyclopedia of sports stats.