John Biggs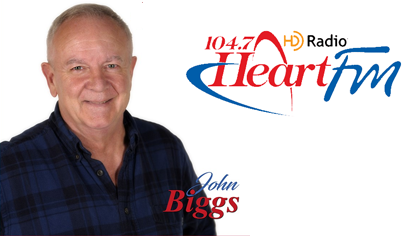 John Biggs
John has been helping to wake people up from Halifax, Nova Scotia, to Oxford County,
Ontario, for over two decades. And not just with his snoring.
Starting as the Biggs family morning man in his mother's kitchen - with nothing more than
an old AM radio and a big spoon - he graduated to a bigger breakfast table, hosting the
morning show on Halifax's most popular radio station.
But the sunrises of Ontario beckoned, and John has been enjoying waking up listeners
from Hamilton, to London, and all over Southwestern Ontario, ever since.
John is also Dad to a pair of awesome (just ask him) children.
His 13-year-old twins are often the source of a lot of his bragging, and at the centre
of many of his stories. No doubt you've heard him share at least a couple of those already.