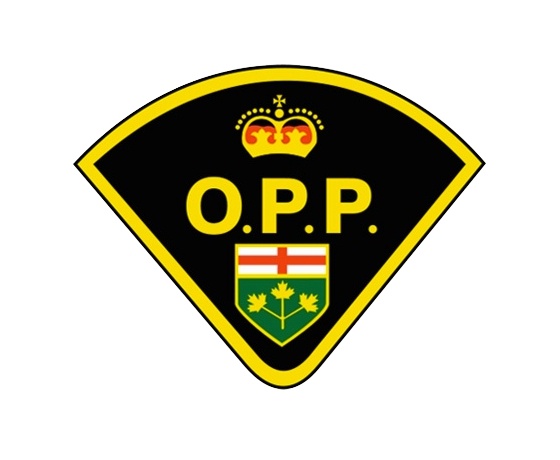 Norfolk OPP say there is no threat to public safety as they conduct a death investigation in Simcoe.
UPDATE - The deceased has been identified as 66 year old William John Pargeter of Norfolk County.
SIMCOE - A death investigation is underway in Simcoe, after an unresponsive man was found in the parking lot of St Joseph's School.
Officers were called to the scene on Potts Road just after 12pm yesterday and found the 66 year old Norfolk County man in a white pickup truck.
A coroner pronounced him dead at the scene. An autopsy will take place in Hamilton today, in order to determine the cause of death.
Police say there is no threat to public safety or to the students at the Catholic school.