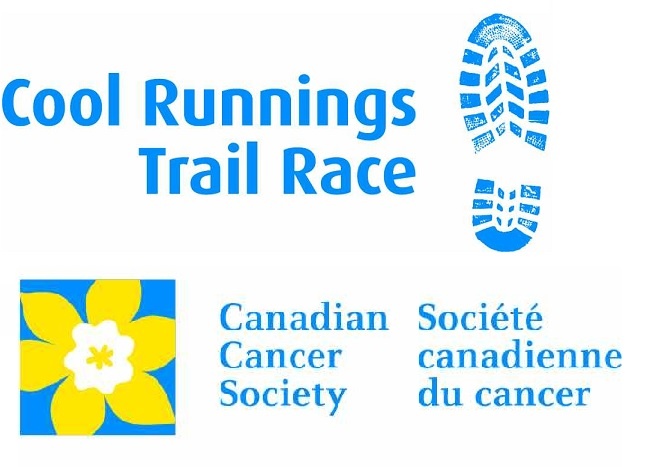 Cool Runnings Trail Race is back this Fall at Roth Park.
OXFORD COUNTY - The Annual Cool Running's Trail Race is back for its 5th year in Oxford County and the Trail Race Committee is encouraging people to sign up now.
This years run will take place in Roth Park on Saturday October 21st.
Member of the Cool Runnings Organization Comity, Janet Thompson says the event raises funds for the Cancer Society in Oxford to support further programs within the community.
"Four or five years ago the Cancer Society started the race, but now its be turned over into a committee who's made up of a bunch of local individuals."
The event will consist of a 5k walk or run, a 10k run and a kids run.

Thompson adds the event is for the whole family and is for a great cause.
"I mean this is a really nice place to run or walk and we advertise the 5k as a run or a walk and a lot of people come and walk it, some people make teams and had their own t-shirts one year and had a great time supporting people they know with cancer."
Tickets are now available to purchase at $35 for the 5k run and $45 for the 10k run before prices jump as of October 13th.
You can register online here.