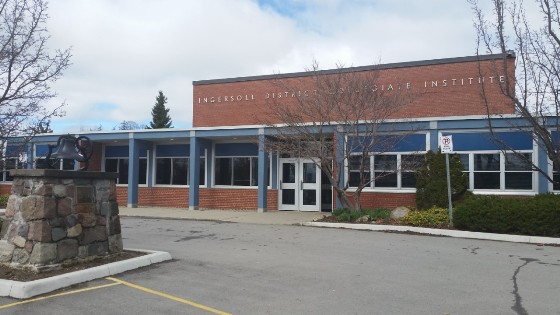 Grade 5-12 students in the TVDSB are being asked to do a 10 minute survey regarding the student experience during COVID-19 as it relates to remote learning.
OXFORD COUNTY - The Thames Valley District School Board is asking students to do a voluntary survey for students in Grade 5-12 regarding online learning.
The survey is being through the Ontario Public School Boards Association and the responses will be completely anonymous. The board is trying find more information about the student experience during the COVID-19 pandemic as it relates to online learning.
The questions will be around the types of learning activities they did, how well online learning worked for them, and how things could be improved.
It should only take about 10 minutes to complete. The TVDSB Says there are no direct risks if your child completes this survey. Some of the questions may make your child feel slightly uncomfortable.
It is voluntary and you can find a link to the survey online here.