ON with Mario Lopez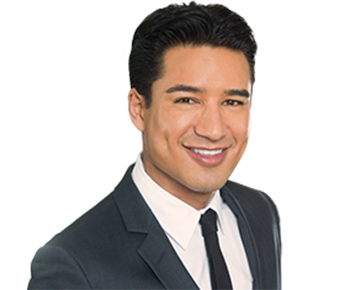 ON with Mario Lopez is your ultimate connection to all things entertainment!
The host of Access Hollywood and Access Daily is ON top of the latest news and gossip straight from Hollywood. Mario is ON the air weekdays with the hottest celebs and artists.
He's recognized as an actor, producer, television personality, red-carpet correspondent, fitness expert, and best-selling author.
ON with Mario Lopez, weekday evenings from 7 to 11, ON the station for the Word's Best Music, 104.7 Heart FM.