2023 Cutest Pet Voting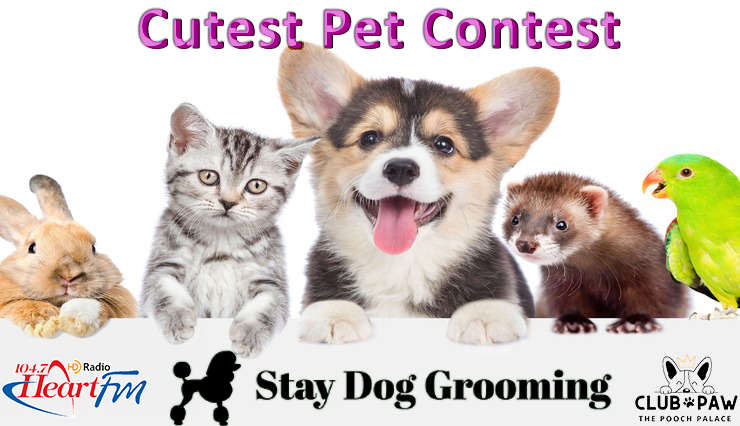 Vote For Who You Believe Has The CUTEST Pet!
Match the picture in the gallery slideshow to the name in the poll below. Simply click on the name you believe should win our cutest pet contest. Every vote is being counted. Once you click on the name you've voted for, you should see blue bars under every single entry with a percentage. Sometimes it takes awhile to even move by 0.1% of a vote. There are no restrictions on voting; feel free to refresh the page and vote as many times as you want. The Top 10 entries will be placed into a random draw and the winner will be announced on October 6th during the Morning Show!