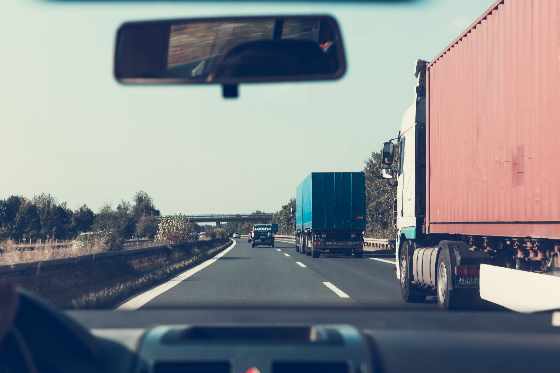 file photo
11 commercial vehicles were taken off the road for safety reasons and several drivers were given tickets during the blitz last week in Ingersoll.
INGERSOLL - 11 vehicles were taken out of service after a commercial motor vehicle inspection blitz on Thursday.
The OPP and MTO teamed up to inspect 26 commercial vehicles in Ingersoll. The vehicles taken off the road had issues including defective brakes, insecure cargo, tires, breakaway device and Commercial Vehicle Operator Registration (CVOR).
A number of highway traffic offences were also issued for hours of service, weights, no pre-trip inspection and annual inspection.