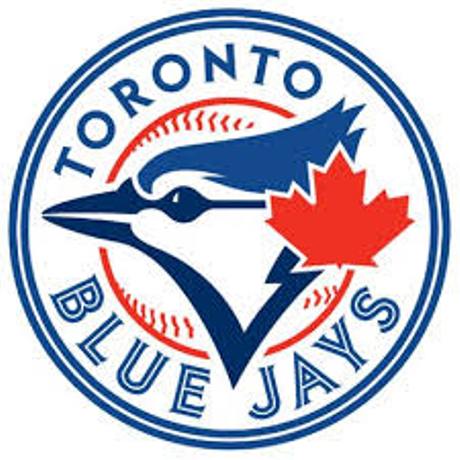 Baseball season is almost here and fans can get their tickets for Woodstock Day at the Rogers Centre.
WOODSTOCK - Baseball fans in the Friendly City can go watch the Blue Jays this year.
The City of Woodstock is organizing a trip next month to see the Jays play the Oakland A's.
Communications and Special Events Manager, Brad Janssen says it's going to be great day to attend.
"It's going to be another great event. We're going to watch the Toronto Blue Jays host the Oakland A's on Saturday, April 27th, 3 o'clock start, a little later than normal but that's the schedule that we're given this year. So, yeah it's going to be another great day."
The City of Woodstock has been organizing the trip for 15 years.
Janssen says it's a way to welcome the spring season.
"Everybody is starting to wait for spring to come. They're thinking baseball, they're thinking outdoors. So this is a good way to tee up the spring and the summer time, and we've been doing as mentioned, for 15 years."
Janssen says they're taking up to 20 school buses to the Rogers Centre.
Tickets are $62.00 each and it's $80.00 for a ticket and a seat on the school bus. All ages are welcome. Kids between the ages of 5-14 will be eligible for a draw to participate in the 7th inning stretch festivities and one boy or girl will be chosen to throw out the first pitch.
Tickets can be purchased online or in person at the box office of the Woodstock District Community Complex on Finkle Street, between 9:00 and 5:00pm. The office is closed from 12:00 to 1:00pm.