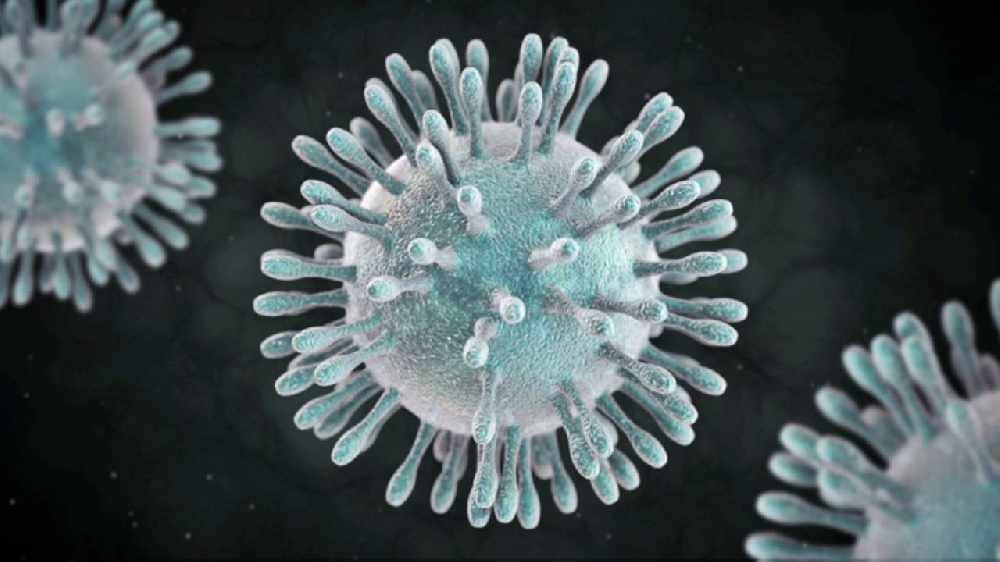 Stock photo
Today's numbers see the provincial total climb to 20,238 cases with 35 new deaths, bringing the death toll in Ontario to 1,634 and 14,772 resolved cases.
ONTARIO -The Province is reporting there are 294 cases of COVID-19 today.
As a result, this brings the total number of cases to 20,238.
35 deaths were also reported in Ontario today, as the death toll increases to 1,634 and there are 14,772 resolved cases
14,816 cases remain under investigation and 433,994 cases have been tested.
In addition, there are 961 patients in hospital with the novel coronavirus while 195 patients are in ICU and 140 of them are in ICU on a ventilator with the virus.
You can go here to see the full list of numbers and learn more information on the coronavirus.