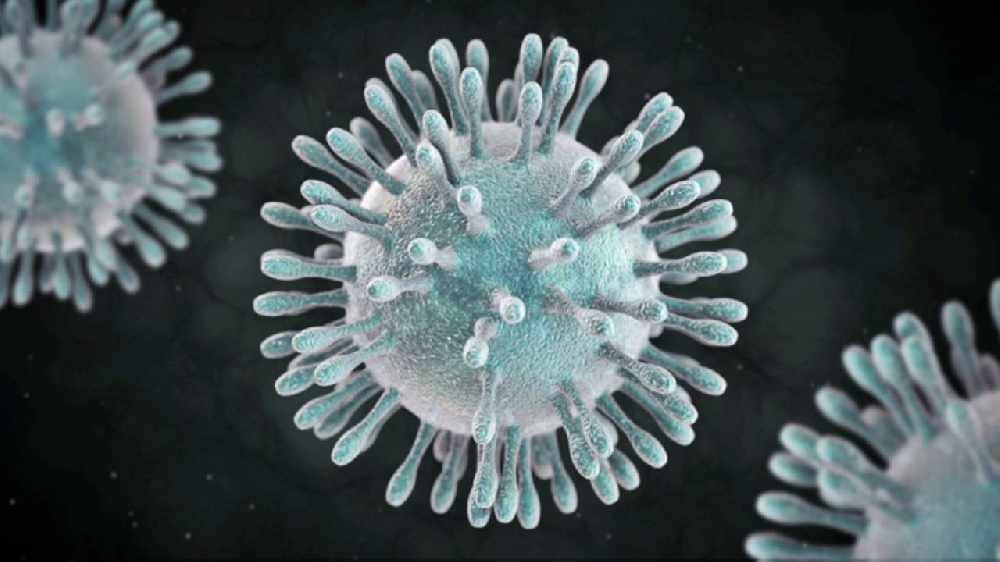 The province's total number of cases has climbed to 22,653 today with 23 new deaths being reported, increasing the death toll in Ontario to 1,881, and 17,360 resolved cases.
OXFORD COUNTY - There are 340 new cases of COVID-19 are being reported today.
This now brings the province's total to 22,653. Today's new number of cases is a 1.5% increase from yesterday.
Ontario's death toll increased to 1,881 after 23 new deaths were reported, plus 17,360 cases have been resolved.
544,826 have been tested and 4,414 cases remain under investigation.
Today's report also says 934 patients are in hospital with COVID-19, 171 patients who have the virus are in ICU and 129 patients in ICU are on a ventilator.
To see a complete breakdown of the numbers, along with more information, you can visit here.