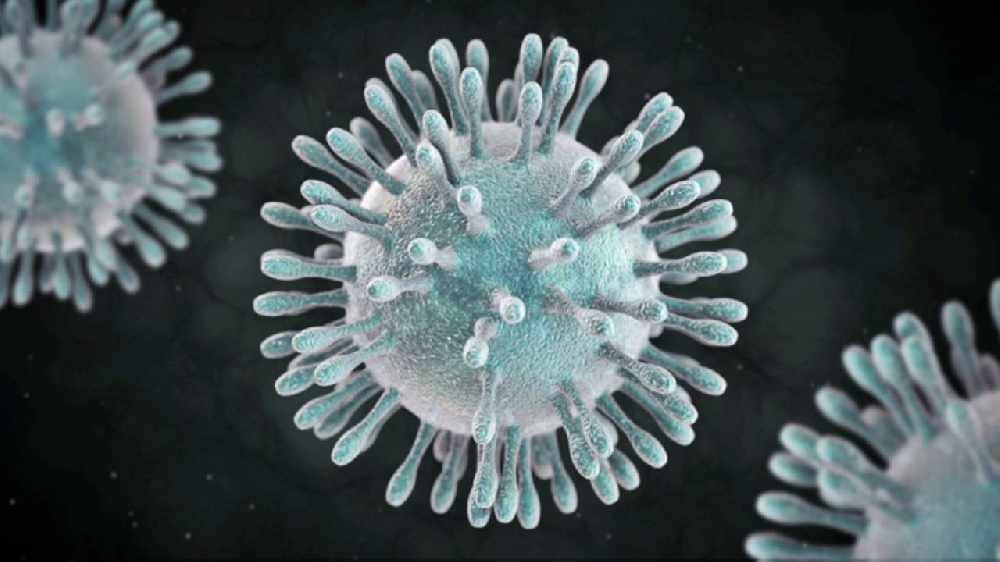 Today's numbers see the province's total go up to 25,040 with 2,048 deaths after another 27 deaths were reported, plus 19,146 cases have been resolved.
ONTARIO - There are 412 new cases of COVID-19 today.
The numbers numbers this morning see Ontario's total climb to 25,040.
There were also 27 deaths reported, seeing the death toll rise to 2,048 and 19,146 cases have been resolved. 1,282 of the deaths were residents in long-term care homes.
599,986 cases have been tested and 5,871 are still under investigation.
912 patients are in hospital with COVID-19, 147 people are in ICU and 119 patients in ICU are on a ventilator.
You can go here to see the full breakdown of the numbers and learn more information on the novel coronavirus.