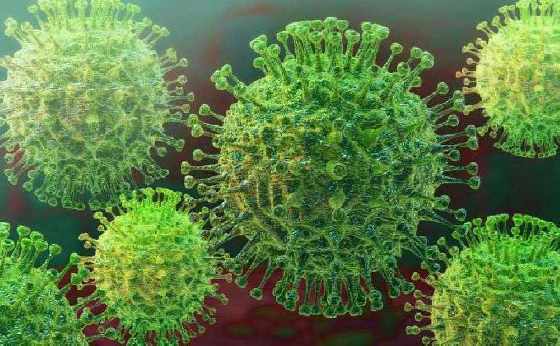 Another day with just under 600 new COVID-19 infections in Ontario.
Public health officials are reporting 593 new COVID-19 cases throughout the province today, along with five more deaths.
Due to a data clean-up, one death that occurred over a month ago has been added to today's count.
Health Minister Christine Elliott notes that 447 of today's new cases are in people who aren't double dosed or whose status isn't known.
The other 146 are in people with both shots.
There are 346 people hospitalized with the virus, and 311 aren't fully immunized or have an unknown status.
As well, 188 individuals are in the ICU due to COVID-19, and ten of them have both shots.
More information is available here.