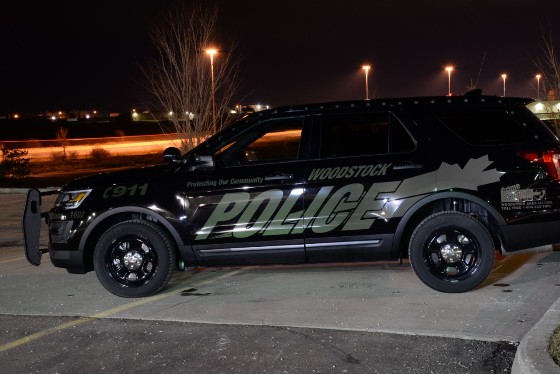 Woodstock Police arrested a 74 year old man around 1:05 this morning after getting a report about a man damaging a home on Main Street around 7:00 pm Sunday evening.
WOODSTOCK - A senior citizen in Woodstock caused quite the disturbance in the downtown core on Sunday night.
Police were called to the area of Main and Douglas around 7 pm on Sunday about a man causing damage to a home. The man was wanted by police for weapons related charges and was not being cooperative.
Officers eventually arrested him several hours later at 1:05 am this morning. He was taken to the hospital for assessment and no injuries were reported.
The 74 year old man was due to outstanding warrants for Possession of a Weapon for Dangerous Purpose and Resist Peace Officer. He was charged for Mischief, Destroys or Damages Property. The gun he had turned out to be a replica.
Woodstock Police did not release his name.